| | |
| --- | --- |
| Company Name | Under Armour |
| Return Time Limit | 30 days |
| Refund Time | 2 working days |
| Return Label | Required |
| Original Packaging | Required |
| Return Address | Read below |
| Exceptions | Electronic items |
Under Armour is an American company with branches in the UK. Innovation is Its lifeblood and the key to delivering its brands. Under Armour's mission is to make the customers feel better. It mainly deals with the manufacturing of footwear, sports, and casual apparel. The company offers a wide range of sport style apparel, shoes, and accessories for men, women, and kids. In this article, you will read about Under Armour's returns.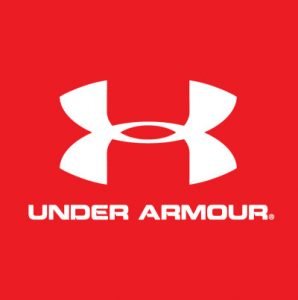 Under Armour return policy:
If you change your mind about the item you purchased from under Armour or are not satisfied 100%, then you can send the item back for free within 30 days of purchase. The returns will be refunded within 2 working days. Note that the return packaging slip is a must for all returns.
However, Under Armour has the right to reject a return request for electronic items. You can only return these kinds of products if they are defective. You can return your order in four separate ways: FedEx, Hermes, UPS, and in-store returns.
Under Armour returns:
Here is a brief explanation that guides the customers in returning their products.
Firstly, find the prepaid return label in the box in which the parcel arrived. Secondly, place the product along with the delivery summary in the original box. After that, stick the prepaid return label on the original delivery label. Then, take the parcel and drop it at a preferred point for the carriers listed on the label. Finally, when the parcel has reached Under Armour you will be notified. Consequently, you will receive your refund.
One can return Under Armour's product by parcel through FedEx, Hermes, or UPS carriers. After following the standard return procedure, they can drop off the parcel at the nearest FedEx ShipCenter, Hermes ParcelShop, or UPS Access Point. Depending on the return label in the original package box, the customers can choose one of the mentioned carriers.
Related articles:
[Updated – August 2022]