Next is a multinational brand in the United Kingdom which sells different products. Such as clothing for both men and women of all ages, variety of footwear, and other home products. It has more than 700 stores around the globe. 500 alone in the Great Britain and more than 200 in Europe, Middle East, Asia, and others. Based on its sales, it is considered as the largest clothing seller in the UK.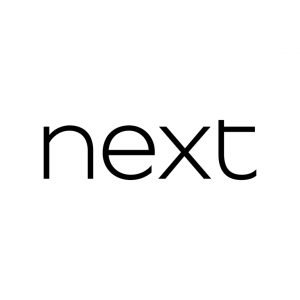 Next is one of the top brands that sells both in stores and online. So, they allow their customers to return any product for an exchange or refund.
Next returns policy:
If you want to request for a return or want to cancel an order, you must inform the company within the time-frame of 14 days. The time-frame starts from the day when you receive the product(s). After that, you will have 14 days in which you can return back the product(s). After your return-request it will take 10 days by the company to inspect and send you confirmation.
The returns are possible through next stores, by couriers, and also by post.
Next returns:
you can easily return any product(s) to Next directly from your home through a courier. First of all, you need to login to your account and click on 'arrange a return', and follow the steps given there. You can choose any day for pickup of the item by Next from your door. When the item is returned back successfully, the company will send the refund back within two weeks.
For more information Click Here.
Related articles: