Virgin Media is one of the most popular telecommunication companies in the United Kingdom. This British telecommunication company is headquartered in Green Park, Reading, England.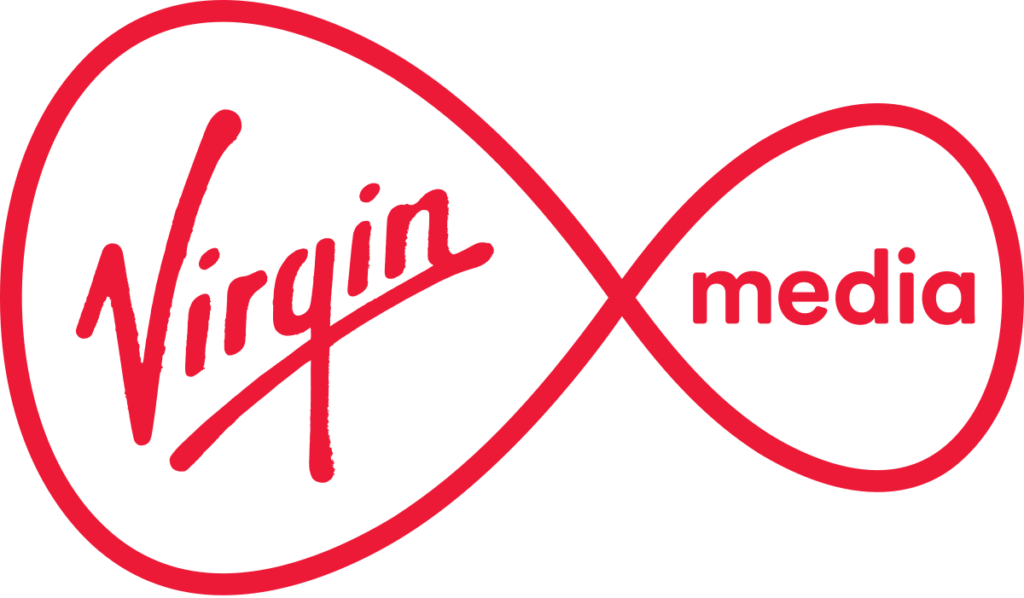 Virgin media serves the United Kingdom with its fibre optic cable network. According to a December 2012 report, 4.8 million customers were operated by this company. Right now, they cover almost 51% of UK households. 
Virgin Media has a simple termination or cancellation policy. And if you are wondering how to cancel your plans, here it is. 
Virgin Media Cancellation Policy
How to terminate if you are out of contract?
Your termination plans can work in two ways. This particular telecommunication provider gives you a 14-day cool-down period. If you are determined to cancel your connection after the plan expires, the company allows you to terminate free of any cancellation charges. 
All you need to do for cancelling the connections is to contact them on their customer service number. Or else you can also write to
Virgin Media Sales Operation Support
Diamond Plaza, Daleside Road
Nottingham
Nottinghamshire
NG2 3GG
How to terminate if you are still in contract?
You agree for a minimum period when you agree to any connection from Virgin Media ( Phone, TV, broadband). This minimum period can be 6, 9, 12, 18, or 24 months. If you want to cancel your agreement in the middle of this period, you must pay the cancellation charges. The charges are fixed, depending on your minimum period's remaining days. However, the company claims that the cancellation charges are not more than £240.
The cancellation charges are as follows:
Broadband Only Packages:
| | | |
| --- | --- | --- |
| Package | Monthly cost | EDF per month remaining |
| M50 Fibre Broadband | £38.00 | £30.61 |
| M100 Fibre Broadband | £44.00 | £35.59 |
| M200 Fibre Broadband | £50.00 | £40.58 |
| M350 Fibre Broadband | £56.00 | £45.56 |
| M500 Fibre Broadband | £62.00 | £50.54 |
| Gig1 Fibre Broadband | £62.00 | £50.07 |
Volt Broadband:
| | | |
| --- | --- | --- |
| Package | Monthly cost | EDF per month remaining |
| Volt M200 Fibre Broadband | £44.00 | £35.59 |
| Volt M350 Fibre Broadband | £50.00 | £40.58 |
Phone packages:
| | | |
| --- | --- | --- |
| Package | Monthly cost | EDF per month remaining |
| Virgin Phone | £19.00 | £15.54 |
TV only Packages:
| | | |
| --- | --- | --- |
| Package | Monthly cost | EDF per month remaining |
| Maxit TV | £55.00 | £40.22 |
Broadband and phone packages:
| | | |
| --- | --- | --- |
| Package | Monthly cost | EDF per month remaining |
| M100 Fibre Broadband and Talk Weekends | £51.00 | £41.17 |
| M100 Fibre Broadband and Talk Weekends (offer price) | £34.00 | £27.05 |
| M200 Fibre Broadband and Talk Weekends | £57.00 | £46.15 |
| M200 Fibre Broadband and Talk Weekends (offer price) | £40.00 | £32.03 |
| M350 Fibre Broadband and Talk Weekends | £63.00 | £51.13 |
| Gig1 Fibre Broadband and Talk Weekends | £64.00 | £51.49 |
Volt Broadband and Phone:
| | | |
| --- | --- | --- |
| Package | Monthly cost | EDF per month remaining |
| Volt M200 Fibre Broadband and Talk Weekends | £51.00 | £41.17 |
| Volt M350 Fibre Broadband and Talk Weekends | £57.00 | £46.15 |
Broadband and TV packages:
| | | |
| --- | --- | --- |
| Package | Monthly cost | EDF per month remaining |
| M200 Fibre Broadband and Maxit TV | £81.00 | £59.21 |
| M200 Fibre Broadband and Maxit TV (offer price) | £49.00 | £32.63 |
| M500 Fibre Broadband and Maxit TV | £93.00 | £69.17 |
| Gig1 Fibre Broadband and Maxit TV | £95.00 | £70.36 |
Volt broadband and TV:
| | | |
| --- | --- | --- |
| Package | Monthly cost | EDF per month remaining |
| Volt M350 Fibre Broadband and Maxit TV | £81.00 | £59.21 |
| Volt M350 Fibre Broadband and Maxit TV (offer price) | £49.00 | £32.63 |
TV and phone packages:
| | | |
| --- | --- | --- |
| Package | Monthly cost | EDF per month remaining |
| Maxit TV and Talk Weekends | £63.00 | £46.62 |
TV, broadband and phone packages:
| | | |
| --- | --- | --- |
| Package | Monthly cost | EDF per month remaining |
| M100 Fibre Broadband, Mixit TV and Talk Weekends | £59.00 | £46.15 |
| M200 Fibre Broadband, Mixit  TV and Talk Weekends | £65.00 | £51.13 |
| M200 Fibre Broadband, Mixit TV and Talk Weekends (offer price) | £45.00 | £34.52 |
| M350 Fibre Broadband, Mixit TV and Talk Weekends | £71.00 | £56.11 |
| M350 Fibre Broadband, Mixit TV and Talk Weekends (offer price) | £51.00 | £39.51 |
| M500 Fibre Broadband, Mixit TV and Talk Weekends | £77.00 | £61.09 |
| M500 Fibre Broadband, Mixit TV and Talk Weekends (offer price) | £57.00 | £44.49 |
| M100 Fibre Broadband, Maxit TV and Talk Weekends | £79.00 | £57.31 |
| M200 Fibre Broadband, Maxit TV and Talk Weekends | £85.00 | £62.29 |
| M200 Fibre Broadband, Maxit TV and Talk Weekends (offer price) | £63.00 | £44.02 |
| M350 Fibre Broadband, Maxit TV and Talk Weekends | £91.00 | £67.27 |
| M350 Fibre Broadband, Maxit TV and Talk Weekends (offer price) | £69.00 | £49.00 |
| M500 Fibre Broadband, Maxit TV and Talk Weekends | £97.00 | £72.25 |
| M500 Fibre Broadband, Maxit TV and Talk Weekends (offer price) | £75.00 | £53.98 |
Volt TV, broadband and phone:
| | | |
| --- | --- | --- |
| Package | Monthly cost | EDF per month remaining |
| Volt M350 Fibre Broadband, Mixit TV and Talk Weekends | £65.00 | £51.13 |
| Volt M350 Fibre Broadband, Mixit TV, and Talk Weekends (offer price) | £45.00 | £34.52 |
| Volt M500 Fibre Broadband, Mixit TV and Talk Weekends | £71.00 | £56.11 |
| Volt M500 Fibre Broadband, Mixit TV and Talk Weekends (offer price) | £51.00 | £39.51 |
| Volt Gig1 Fibre Broadband, Mixit TV and Talk Weekends | £77.00 | £60.63 |
| Volt M200 Fibre Broadband, Maxit TV, and Talk Weekends | £79.00 | £57.31 |
| Volt M200 Fibre Broadband, Maxit TV, and Talk Weekends (offer price) | £57.00 | £39.04 |
| Volt M350 Fibre Broadband, Maxit TV and Talk Weekends | £85.00 | £62.29 |
| Volt M500 Fibre Broadband, Maxit TV and Talk Weekends | £91.00 | £67.27 |
| Volt Gig1 Fibre Broadband, Maxit TV and Talk Weekends | £97.00 | £71.78 |