The recent pandemic has caused a lot of changes in the travel policies of different airlines. Virgin Atlantic is one of the UK's known airlines offering both domestic and international flights. If you have booked a Virgin Atlantic flight and are wondering if you can cancel it and get a refund, this article is for you.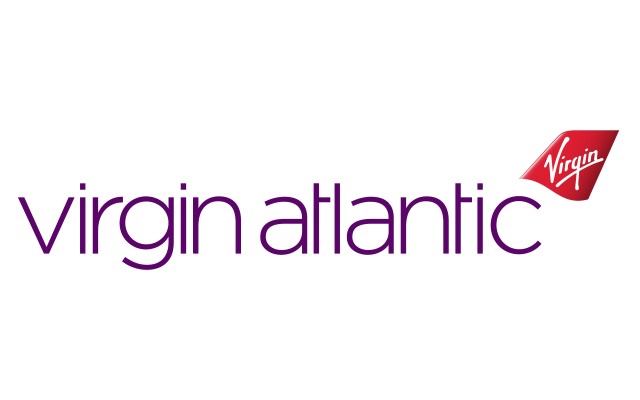 Virgin Atlantic has a cancellation policy. In fact, their flexible booking policy is one of their glowing stars that provides flexible booking assurance to their customers. But, refunds are subject to some considerations. So, read this article ahead to find out the Virgin Atlantic Cancellation policy and how to cancel a Virgin Atlantic flight booking. 
Does Virgin Atlantic Have a Cancellation Policy?
Yes, Virgin Atlantic has a cancellation policy. In case you can't make your journey, with their flexible booking policy, you can always change your dates without paying any extra admin fee. 
If you still want to cancel your journey, you can do so online. Refunds, however, are subject to various factors. 
Virgin Atlantic Cancellation Eligibility 
You can always cancel a flight booked via Virgin Atlantic if you can't make your journey. Before you do so, check this out:
If you want to cancel your flight online, you need to reserve a Virgin Atlantic flight through their website or contact service.
You can get a full refund of refundable tickets if you cancel your flight before 24 hours of your departure.
If you cancel your flight within 24 hours before your departure, there will be a cancellation fee.
There will be no refund if you cancel a discounted ticket.
Refundable Tickets
You will always get a full refund on refundable tickets if you have not used any part of them. 
If you have used any part of the refundable ticket, you can ask for a refund for the unused part.
For refund of refundable tickets, Virgin Atlantic will charge no administration fees. 
Non-Refundable Tickets
You should take insurance out for your non-refundable tickets.
You can still raise a refund request of taxes, fees, and charges for non-refundable tickets.
There will be a £30 per passenger deduction on your refund as administration fees. 
If the cancellation is due to the death of any direct relatives of the traveler, Virgin Atlantic won't charge an administration fee. 
How to Cancel Your Virgin Atlantic Booking
To cancel your Virgin Atlantic booking, follow the steps below:
Visit Virgin Atlantic's website and Log In to your account. 
Visit the "My Booking" section.
Provide the Booking Reference Number and your name.
You will now see your bookings. Select the ticket you want to cancel.
Confirm the cancellation.
Now you should see cancellation confirmation on your screen. 
Virgin Atlantic Cancellation Fee
Virgin Atlantic does not charge any cancellation fee on refundable tickets. However, they charge £30 per passenger as an administration fee on non-refundable tickets. 
| | |
| --- | --- |
| Service Provider | Virgin Atlantic |
| Is Cancellation Possible? | Yes |
| Cancellation Mode | Online |
| Booking.com Cancellation Eligibility | Under any circumstances before the flight departure |
| Refund Eligibility | Full refund for refundable ticket cancellations made before 24 hours departure.No refund for non-refundable ticket cancellation |
| Cancellation Charges | £30 per passenger as an administration fee on non-refundable tickets |