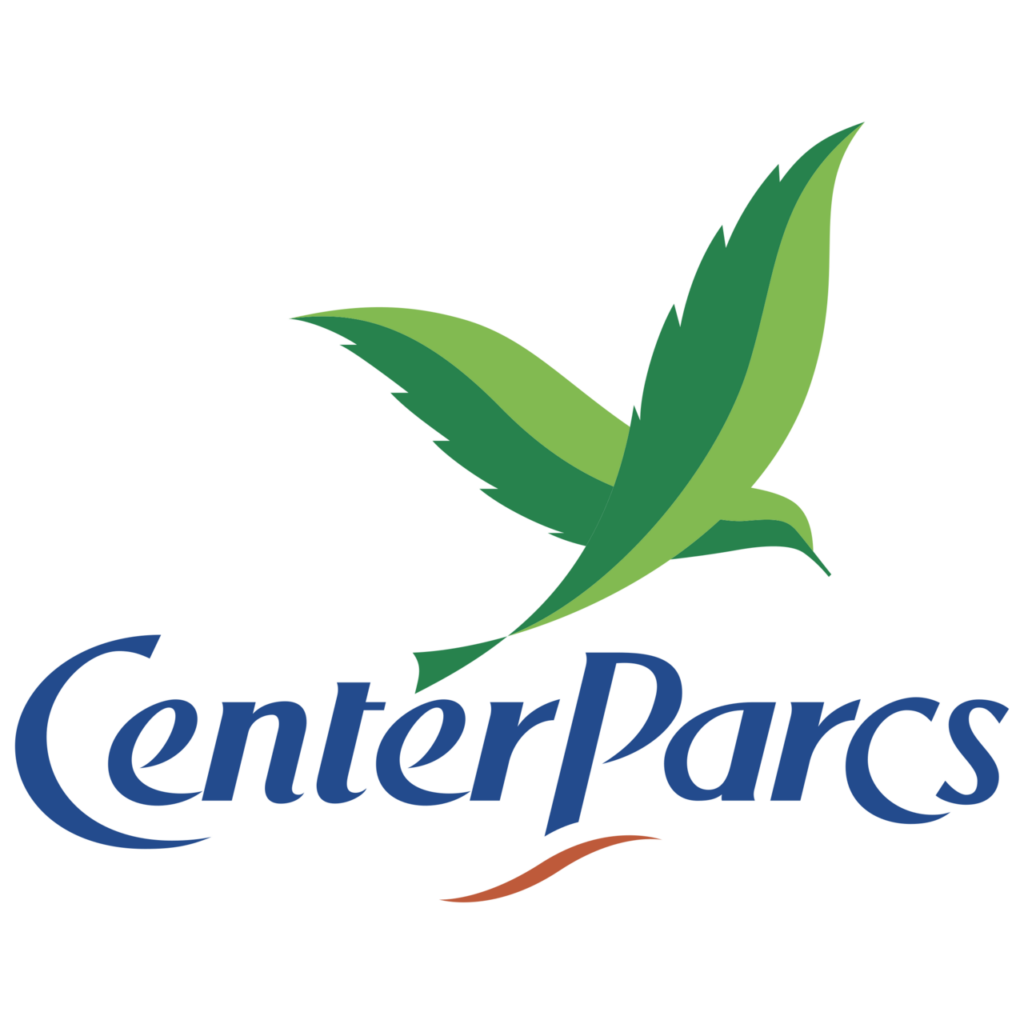 Center Parcs Cancellation Policy
If you find yourself needing to cancel any of your scheduled activities, restaurant reservations, spa sessions, treatments, or any additional services, you can conveniently manage these cancellations within your itinerary.
In order to initiate a cancellation for an activity, it should meet the following criteria:
The activity must have been previously booked and paid for by you through their website.
The start time of the activity should not have passed.
Please keep in mind that each item should be canceled separately, and any eligible refund will be processed to the original payment card used for the booking.
For those who made their activity bookings through their Contact Centre, kindly reach out to their dedicated team at
03448 267723 to facilitate the refund process for all your reservations.
How to Cancel Your Center Parcs Booking
To streamline the cancellation process, they've outlined a simple set of steps for your convenience:
First, access your account by logging in. Once you've logged in, navigate to the "My Booking" section, where you'll find "My Itinerary." In this section, you'll be able to view a list of your scheduled items.
For each item you wish to cancel, select it individually. At the bottom of the details page for each item, you'll find a prominent 'cancel' button. Click on this button.
Upon clicking the 'cancel' button, you'll be directed to a screen where you can initiate the cancellation and request a refund. Please note that you won't receive a confirmation email, but you should see a confirmation screen indicating the cancellation has been processed.
It's important to note that leisure activities, restaurant reservations, and spa bookings associated with your Center Parcs break can be canceled up until their scheduled start time, and you'll receive a full refund for these cancellations.
If you're canceling your entire break for any reason, it's essential to cancel all associated activities, restaurant reservations, spa sessions, treatments, and any extras before a refund for your accommodation can be processed. This ensures a smooth and complete cancellation process.
How Do You Get a Refund?
You have to click on the green Refund button to process your refund while canceling your activity. You will get a full refund only if you cancel your activity before 72 hours of the start time. Anything after that will only offer a 50% refund. The refund will be credited back to the card used for payment.
Center Parcs Cancellation Fee
Center Parcs does not charge you any cancellation fee temporarily. All cancellations made at least 72 hours before the start time are subject to a full refund. 
| | |
| --- | --- |
| Service Provider | Center Parcs |
| Is Cancellation Possible? | Yes |
| Cancellation Mode | Online |
| Booking.com Cancellation Eligibility | Under any circumstances before 10 hours of the start of any activity |
| Refund Eligibility | Full refund for cancellations made before 72 hours of the start of the activity 50% refund for cancellations made within 72 hours before the start of the activity.   |
| Cancellation Charges | Does not charge any cancellation fee temporarily  |