Travelodge Hotels Limited is a famous private company that operates in the hotel and hospitality industry. It covers its services all across the United Kingdom, Ireland, and Spain and is the UK's largest independent hotel brand.
It has almost 570+ limited-service hotels across the nation. Since it was founded in the 1970s, it has had vintage hotels to the latest tech-savvy stays accommodating all walks of life. They offer excellent services to customers, and it is a go-to stay for anyone looking for quality and luxury.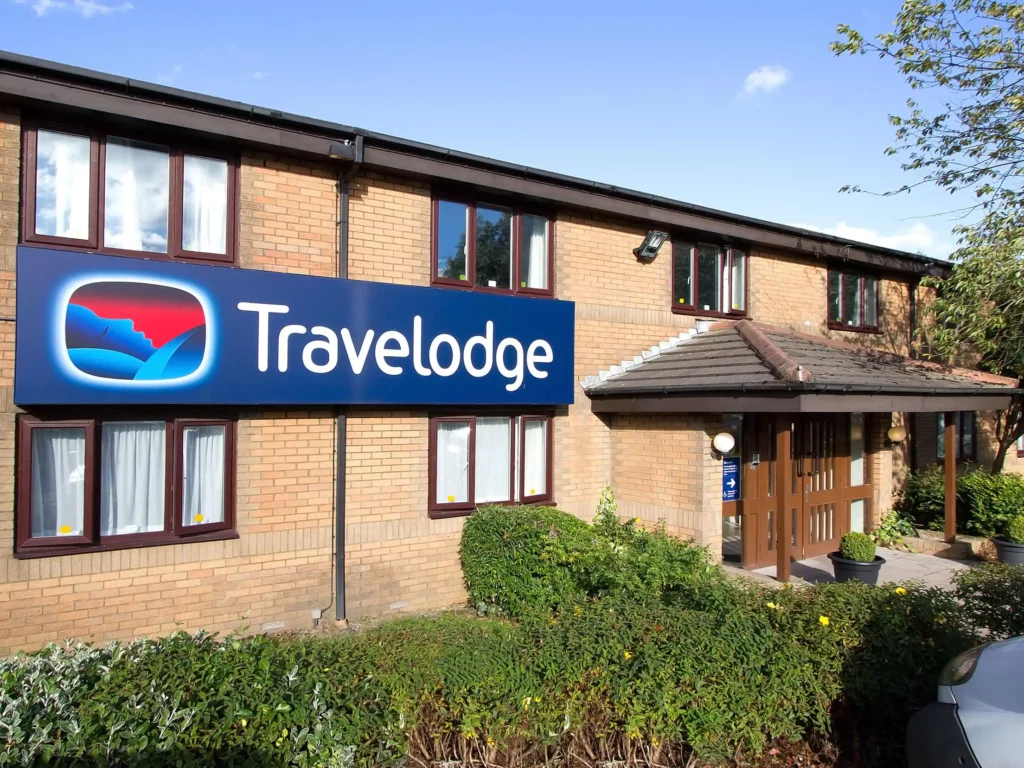 Many hotels are pretty expensive when it comes to their cancellation process, but Travelodge is an exception. It offers bookings at reasonable prices and also helps to make easy cancellations. Read ahead to know more about the Travelodge cancellation policy.
Travelodge Cancellation Policy
For Flexible Room Rates
You can cancel your booking, and the company will not charge you for the first night, only if you notify them before midday of your scheduled date of arrival. You must make the required notification on the official website of Travelodge.
But what happens if you have a booking for more than one night and want to shorten your trip after the scheduled arrival date? Then the company will refund your money for the remaining nights only if you notify within midday after your scheduled date of arrival. 
You have to inform the hotel about your early departure, and any notification done after midday is not applicable for a refund.
For Sale Room Rates
There is no refund available on saver or sale room rate booking. Other extras purchased with your booking are also not applicable for refund. All the refunds go to the payment card used at the time of booking; there cannot be any alternate cards.
Group Cancellation
You can make group cancellations at any time with Travelodge. The 10% deposit amount is non-refundable, while the rest is refundable. If you pay the entire amount prior to 28 days of the scheduled date of arrival, the total amount minus the 10% deposit fee will be returned.
If you cancel your group booking within 28 days of your scheduled arrival date, you will not get any refund. 
No Shows
If you do not arrive at the hotel as per your scheduled booking, they will consider you as a "no show" by the hotel, and they will cancel your booking. If you call them in prior to inform them of your delay, your booking will not be canceled.
If you booked under Flexible Rate booking, they would charge you 100% of the cost for the first night + any extras.
If you choose to pay on arrival, you will be charged on the payment card you provide at the time of booking.
If you have pre-paid for your booking for multiple nights, you can claim a refund for all the nights except for the first night if you do not show up. You will have to call Travelodge Customer services and make the cancellation. 
The refund includes accommodation charges + food + beverages. All other extras are non-refundable in case you cancel your booking.
If you book under Saver Rate booking or Group booking rate, you will be 100 % of the cost. So cancelling under this category is non-refundable.
Cancellation By Travelodge
Suppose you fail to pay Travelodge as required or do not abide by the terms and conditions. In that case, Travelodge will immediately cancel your booking after giving you a notice regarding the same.
Due to unexpected and unavoidable situations and external conditions, if Travelodge cancels your booking, you will get a 100% refund of the booking to the card you paid with you. The refund includes accommodation charges, food and beverages, and other booking fees.
Travelodge Refund Policy
With Travelodge, once you confirm the cancellation, you will receive a message and email to notify you of your cancellation. After that, your remaining balance (total amount paid minus the 10% deposit fee) will go to the card used to pay at the booking time. 
It will approximately take a max of 10 working days to get your refund.
Travelodge Cancellation Charges
| | |
| --- | --- |
| Type of booking | Cancellation charges |
| Group Bookings |   |
| Prior to 28 days of scheduled arrival day | 10% deposit is charged |
| Within 28 days of Scheduled arrival day | 100% non-refundable |
| Flexible Rate Bookings |   |
| Cancel before midday on your scheduled arrival | 100% refundable except non-refundable extras |
| Shorten your trip | Charge only for the first night/charge for the number of days you stay + non-refundable extras. |
| Saver Rate Bookings |   |
| Any booking | 100% non-refundable |