Esure is an England-based insurance company. It was founded in 2000, and since then, it's offered a variety of insurance, although car insurance is the most popular. 
The company completely focuses on lower-risk customers, offering cheaper premiums for clients with a current no-claims bonus for its car insurance. People opt for Esure to make sure their vehicles and journeys are as safe as possible.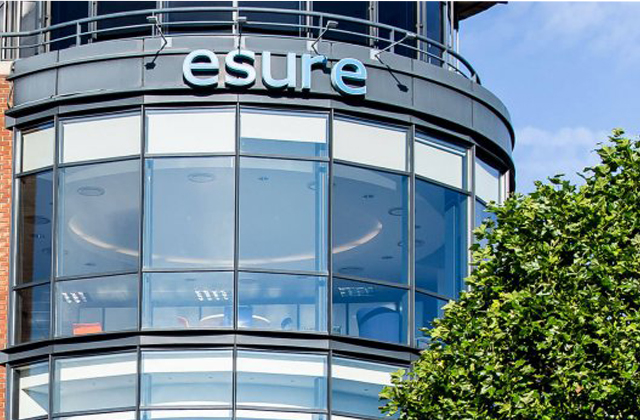 With every purchase comes the fear of canceling, even for car insurance. So, Esure offers a hassle-free cancellation process. Read ahead to know more!
Esure Cancellation Policy For Your Car Insurance
Cancellation of Esure insurance is quite easy. You will have to call the Esure office and cancel your plan and pay EUR 60 as a cancellation fee, and a bit more based on the time you have been covered.
When you can cancel within 14 days of buying your car insurance, you will have to pay EUR 26 for cancelling. After the cooling period of 14 days, the fee will be EUR 60 for cancelling during the first period of the insurance coverage. Later it drops to EUR 35 in the following periods.
Follow the steps below to cancel your insurance:
Call the customer service of Esure: 03456061374.
Ask to talk with the Esure representative.
Provide them with your car insurance policy number and all the required customer details.
Request cancellation of your policy and check all the recurring payments.
To cancel online, go to their website and log in. Once you log in, you will have to check your car insurance policy number and cancel it.
But Esure encourages customers to cancel over phone calls with their representatives to ensure the entire process is completed without any glitch.
Esure Cooling Period
A cooling-off period is a small window of time where you can make amends after buying. By the law, just like many products, car insurance also has a cooling-off period. So, if you just got Esure Car insurance, you must know the cooling-off conditions.
Even if you cancel during the cooling period of 14 days, you will still have to pay a small amount of cancellation fee. It would mostly be cheaper than the standard cancellation fee, which you will have to pay after the cooling-off period.
For Esure, the cooling-off period is 14 days from the start date of your policy or the renewal date. It includes all the days.
If you are cancelling your car insurance policy within the cooling-off period after the renewal date, there is no administration fee to pay again. You will be eligible for a refund of any premium as long as you did not make any claim in that period.
Refund Process Of Esure
Any refund for an Esure car insurance policy is calculated depending on the length of the time your policy has been running for. If you cancel the insurance policy within 14 days, you will receive a full refund minus the cancellation fees. You will refund in a max of 10 working days.
| | |
| --- | --- |
| Payment mode | Time taken |
| Direct debit | 7 to 10 working days |
| Card | 3 to 5 working days |
Esure Cancellation Charges:
| | |
| --- | --- |
| Time period | Cancellation charges |
| Within cooling off period of 14 days | EUR 26 |
| After the cooling-off period, in the first period | EUR 60 |
| In the following period | EUR 30 |