Tiffany & Co., popularly known as Tiffany, is a pioneer in luxury jewelry, accessories, and leather goods. It was founded in 1837 in America and has spread to almost 330 retail stores throughout Europe, Latin America, and Pacific Asia.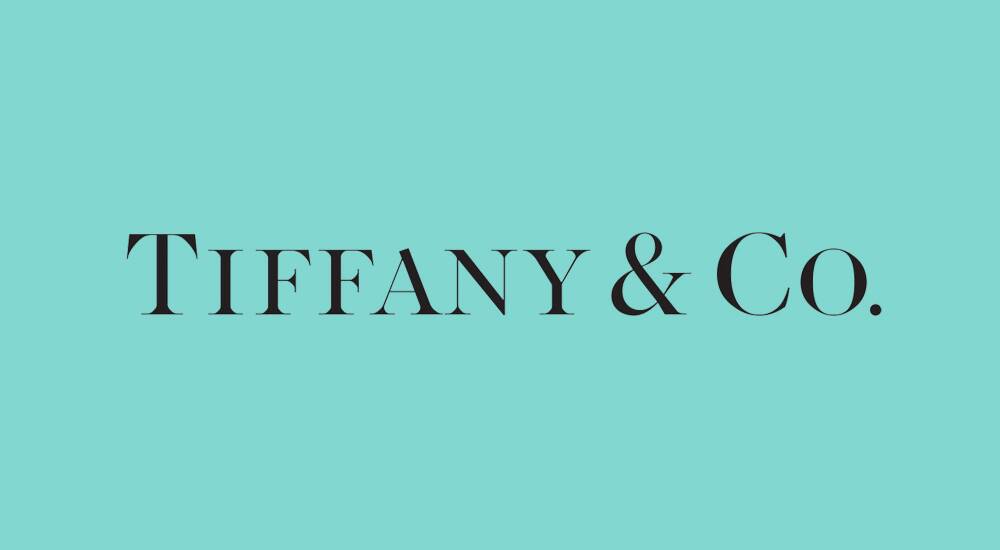 Tiffany is incomparable for its luxury diamond and sterling silver jewelry. On top of that, Tiffany & Co. has a customer-friendly and quite flexible returns policy too.
We will be looking at the return and refund policy of Tiffany & Co. in detail here, along with their exchange and return terms for the gift recipients.
Summary of Tiffany & Co. Returns Policy
Here is a summary of the return, exchange, and refund policy for Tiffany & Co.
| | |
| --- | --- |
| Tiffany & Co. | |
| Return period | 30 days |
| Refund period | 1-3 days |
| Refund for Gift items | Non-refundable merchandise credit |
| Original Packaging | Required |
| Sales receipt | Required |
| Shipping fees | Complimentary |
| Return label | Required |
| Exceptions | Customized, engrossed, etched itemsFragrances without the original tags |
Tiffany & Co. Returns Policy
Tiffany offers a flexible return and exchange policy. You can return your articles for a full refund or exchange within 30 days of your purchase. Tiffany & Co. also provides complimentary shipping for your return orders.
You can return your Tiffany purchase at any Tiffany retail store as long as you have the sales receipt. Or, for mailing the return package, you have to have the return label. The orders that get delivered to your address contain the return label in the package. Otherwise, you can print your return label by visiting this page.
Fill out the return label, print it, and paste it on the return package. Drop your parcel off at the nearest UPS (United Parcel Service) or FedEx.
Once the Tiffany store receives your return parcel, they will notify you via email. And you will receive your refund within 2-3 business days.
Return and Exchange of Gifts
The retail stores will not offer you a cash refund for the return of gifts. Instead, you will get a non-refundable merchandise credit in return.
If you want to exchange your gift for another item in the store, it depends on the worth and selection of your received gift. And you will need to read the instructions on the gift package, for that matter.
Terms and Conditions
The returns policy is subject to the following terms and conditions:
1. The items should be in a resalable condition.
2. You should be able to show the sales receipt.
Exceptions
Tiffany and co. does not accept returns and offer refunds for:
1. Fragrances without the original packaging
2. Customized items with engraving, embossing, etching, or any other service