Sportsdirect is an international sportswear retailer. They tend to focus on customer shopping experience and quality, however, there might be some cases where you will have to return items or exchange them for another one.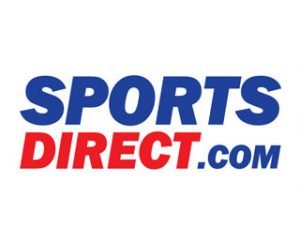 Sports Direct returns policy:
You must make sure to decide if you want to return an item within 14 days of delivery. Once you have informed them of your decision, you have 14 days to return the item. You are legally bound to keeping the item in it's original form and without any damages, SportsDirect might refuse your return in case the package is broken or damaged.
Personalised items, items that expire rapidly, mixed items, computer games are not returnable.
Sports Direct returns:
In case you have purchased the item through one of Sports Direct local branches/stores, you can just easily head back to the store and return the item there.
If you have purchased the item through their website, you will have to print their return form first and fill in your information and mail it to their address which is as follows:
Customer Returns, Unit B, Brook Park East, Shirebrook. NG20 8RY.
Reason of return should be clearly mentioned on the return package and you should write down the item(s) your willing to exchange with in case you want an exchange. SportsDirect recommends to send your packages using registered post.
They will review the quality of your returned package within 30 days and get back to you via E-mail and let you know if you are eligible for a refund. Refund will be sent to the same payment method you used to purchase the item with. If the refund is unsuccessful, they will issue a check to your order shipping address.
For more information you can read through their website or even contact their customer service.
Also, you can read more about Argos returns policy on our website.