Bausch and Lomb founded the luxury sunglasses brand Ray-Ban in 1936, which mainly specializes in aviators and wayfarers. In 1999, its founders sold this famous American- Italian sunglass brand to Luxottica Group.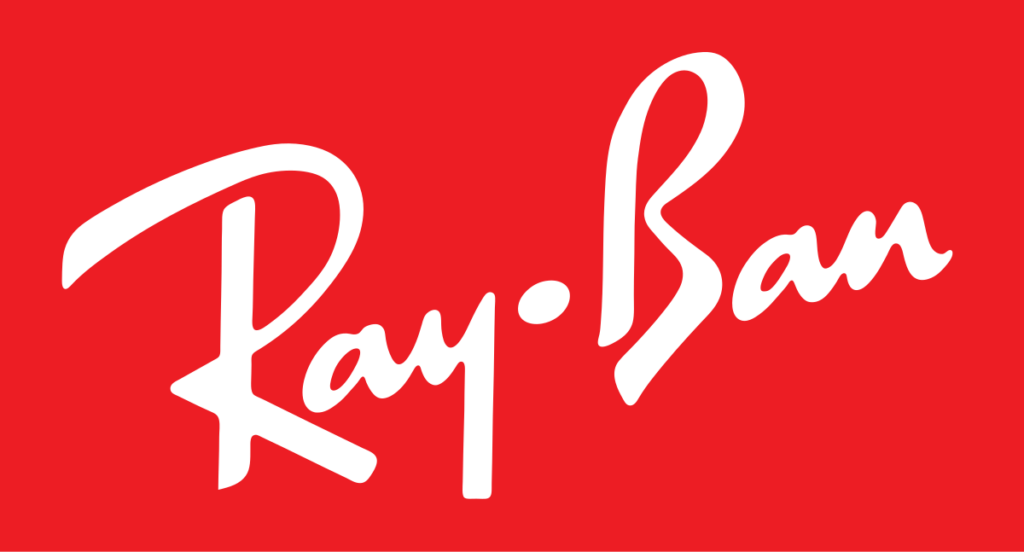 Ray-Ban glasses are now available worldwide, and the brand still dominates the eyewear lines by providing on-trend and quality eyewear. Not just eyewear, you will find lenses, polarized lenses, customized frames, UV protection glasses, and more in Ray-Ban. 
You can avail yourself of both online and offline services of Ray-Ban and try their vast eyewear collection. But the question customers asked the most is, does Ray-Ban have a flexible return policy? What is their return period? Do they offer a full refund? To find answers to all these queries, continue reading this guide on the Ray-Ban return policy till the end.
Ray-Ban Return Policy: Terms & Conditions
If you receive a different product or change your mind about the order, you can always opt for a return. Ray-Ban offers a 45 day return period to its customers for online and offline purchases.
To return your online order, you have to.
Visit the Ray-Ban website and then go to My Orders.
You have to enter the order number and the email id you used to make the purchase. If you'd used ApplePay for the order, give your Apple id.
Now follow the procedure as directed on the website.
Print the return label & authorization.
Pack the item as you received it. Include all tags, documentation, accessories, and manuals that came with the product.
Paste the return label you printed outside the package and cover the address label the box had previously.
If you cannot create the return label yourself, contact customer care by dialing 866-472-9226. The customer support member will make the return label and authorization for you.
To Return Your Offline Order, You Have To:
Visit a Ray-Ban store and ask any store member for a return. They will register your refund at the cash desk and send you a confirmation email. Once you receive the confirmation, you will receive your refund within five days.
You can also return any online purchase at Ray-Ban stores, but the same is not applicable for Ray-Ban certified stores or premium stores. When you buy a Ray-Ban product from certified stores or retailers, you'll have to return it to that particular store only. Rab-Ban will not accept returns for items purchased from retailers.
| | |
| --- | --- |
| Ray-Ban | |
| Return period | 45 days |
| Original packaging | Required |
| Return label | Required |
| Refund time | 15 business days |
| Exceptions | Customized frames and engraved items |
Once Ray-Ban receives your return package, they will initiate the payment immediately. Refund may take 15 business days, and you'll receive a confirmation email once the refund is initiated.
If you've requested a replacement due to a faulty product, you first have to return the defective item. As soon as the company receives it, they will run a quality check and send you a new product.