Reputation walks before a person. To be honest, it is true for everything. Whenever you decide to try a service or pick a company. But, would you do that if they had a bad reputation? Similarly, you should always travel with partners providing you with exquisite facilities and comfort.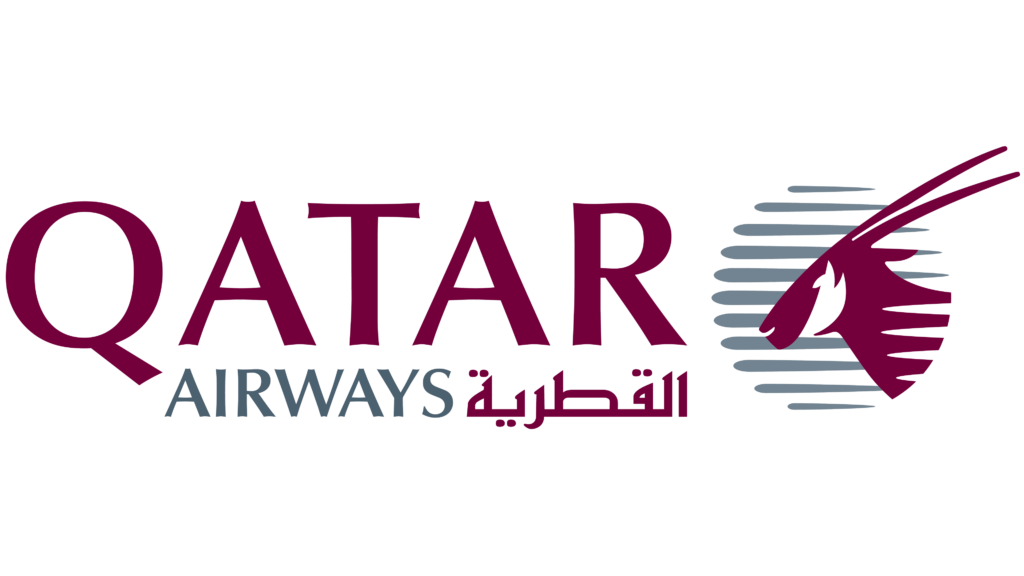 Qatar Airways is known for its luxury. But, what about Qatar Airways cancellation policy? Do they have a policy regarding cancellation and refunds? Cancellation policies are important when it comes to travel. A feasible cancellation policy smoothens your tour plans.
So, today let's talk about Qatar Airways cancellation policy and refunds. 
Does Qatar Airways Have a Cancellation Policy?
Yes, Qatar Airways has a cancellation policy. Due to the recent Covid-19 pandemic, there have been many changes in different airlines' cancellation policies. 
For the advantage of the passengers, Qatar airways offer unlimited data changes and a fee-free cancellation policy, applicable between 30 June 2021 to 31 May 2022. 
Qatar Airways Cancellation Eligibility
Qatar Airways is offering a feasible cancellation policy for its travelers. However, you need to meet certain eligibility to cancel your flight. 
The cancellation can be made either before your departure or after it. 
Cancellations do not always guarantee a refund. 
For a fee-free cancellation, you have to book a ticket between 30 June 2021 to 31 May 2022. 
Does Qatar Airways Offer Refunds?
Yes, Qatar Airways offers refunds as well. However, you need to meet the following criteria to get a refund. 
You can only claim a refund for a no more than 12 months old ticket. 
Qatar Airways offers a refund for both unused and partially-utilized tickets. 
You can get a full fee-free refund for tickets booked within the period. 
Refund Period of Unused Ticket:
12 months from the date of purchase of your ticket if it is unused. 
Refund Period of Partially-Used Ticket:
12 months from the date of the first uplift if the ticket is partially used.
Refund Before Departure
You can get a full refund for completely unutilized Qatar Airways tickets, including the taxes. However, they may deduct a cancellation fee (if any) from the refundable money according to your travel fare rules. 
Refund After Departure
You can get a refund for partially used tickets after your departure. The used fare will be calculated and deducted from the principal balance. 
Refunds of Tickets beyond 12 Months
Qatar Airways may allow you a refund for tickets beyond 12 months in exceptional cases. 
Local Law Requirements: If the local law or regulation precedes Qatar Airways' cancellation policy, the local station can issue a refund for a ticket beyond 12 months. 
Death of The Traveler: In the case of the traveler's death, the ticket amount will be refunded to the immediate successors of the deceased. 
How to Cancel Your Qatar Airways Flight Ticket?
You can easily cancel a ticket from Qatar Airways' website for unutilized ticket cancellation. To cancel a Qatar Airways flight booking, you need to follow these steps below:
Visit Manage your booking section on their site.
Log in with your ticket reference number or e-ticket number.
Find your enlisted booking in the Booking section.
Cancel your flight.
Submit a refund request. 
Qatar Airways Cancelation Fee:
Qatar Airways may or may not charge you a cancelation fee on flight cancellations depending on the flight type, destination, etc. The details regarding canceling should be mentioned in your booking. 
Summary Table
| | |
| --- | --- |
| Airline Name | Qatar Airways |
| Is Cancellation Possible? | Yes |
| Cancellation Mode | Online |
| Qatar Airways Cancellation Eligibility | Under any circumstances |
| Refund Eligibility | Cancellations within 12 months (minus the cancellation charges) |
| Cancellation Charges | Nothing Specific |