Norwegian Airways is the largest low-cost airline in Norway. It's the fourth largest low-cost airline in Europe. The company has been operating for the last three decades with the primary goal of offering affordable fares to its customers.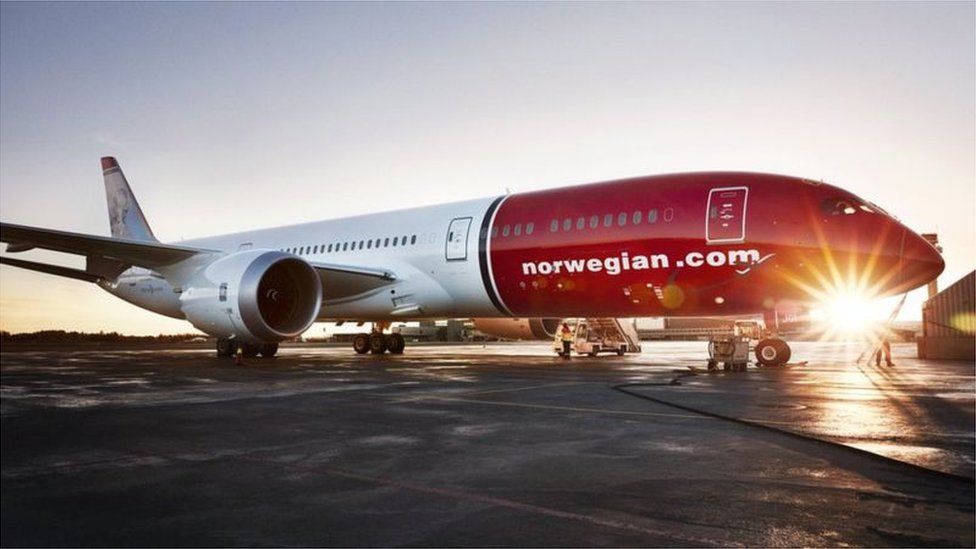 The airlines initially provided short-haul services across Europe, but later on, they started long-haul services to the US, Asia, and South America. Passengers often have to cancel flights due to unforeseen reasons; hence customers prefer flexible cancellation policies. 
Norwegian Airways do come with a flexible cancellation policy for all their customers. Let's have a look at how the policy works. 
How Does the Norwegian Airways Cancellation Policy Work? 
Before you cancel your flight bookings, here are the main guidelines of the Norwegian cancellation policy that you must know- 
| | |
| --- | --- |
| If you cancel within 4 hours of booking | Full refund  |
| Cancelling within 24 hours of booking for flights to and from Brazil to the US | Full refund  |
| Travellers who have purchased cancellation protection and cancels the flight 30 minutes before departure | Full refund |
| If the reservations are unused  | A customer can claim a full refund for cancellation taxes and charges  |
Under What Conditions Can You Cancel Your Norwegian Airlines' Tickets? 
Below are the conditions under which you can cancel your Norwegian airlines' tickets and get a full refund- 
If you fall ill, you can cancel your bookings and claim a full refund. However, you will have to show the original medical certificate to request a refund. 
If any of your close members fall sick, you can request a cancellation and get a full refund. Under this condition, you will have to produce an original medical certificate. 
If you test COVID positive or are in mandatory quarantine and can't travel. You can request a refund after submitting a medical certificate or documents stating proof of your quarantine. 
Note: Norwegian Airways accept medical certificates in the following languages- Norwegian, English, Swedish, Spanish, Finnish, Danish, German, French, and Italian. 
Under What Circumstances Will You Get a Refund?
In case of acute illness or death of an immediate family member of the passenger. Immediate family members include a spouse or registered partners, children, parents, parent-in-law, cohabiting partner, siblings, grandparents, foster children, adopted children, uncle/aunt, nephew/niece, and great grandparents. 
In case of acute illness or death of any passenger listed in the booking. 
Severe complications in a pregnancy up to four weeks before the due date. 
Norwegian Airlines do not cover cancellation refunds made for these medical reasons- 
Elective surgery 
Treatment or hospital admittance scheduled before you booked the tickets. 
Also, you can't claim a refund for additional purchases made with their partners. Car rentals, hotels, and other activities come under this category. However, if these were booked as a part of the Norwegian holiday package in conjunction with cancellation protection, then you can claim a refund. 
How to Cancel Norwegian Airways Bookings? 
Go to the Norwegian Airways official site and click on manage my bookings
Enter your last name and PNR number 
In the dropdown menu, you will see the cancel your flight tab. Click here, and your bookings will be cancelled. 
You will receive a confirmed cancellation email, and your refund will be initiated within 7 to 20 business days.