Lufthansa is one of the largest airlines in Germany. And after pairing with its subsidiaries, it is considered the second-largest airline in Europe. Lufthansa's corporate headquarters are in Cologne. However, not every sector is present there.
You will find their corporate communication department, investor and media relation departments in Frankfurt Airport.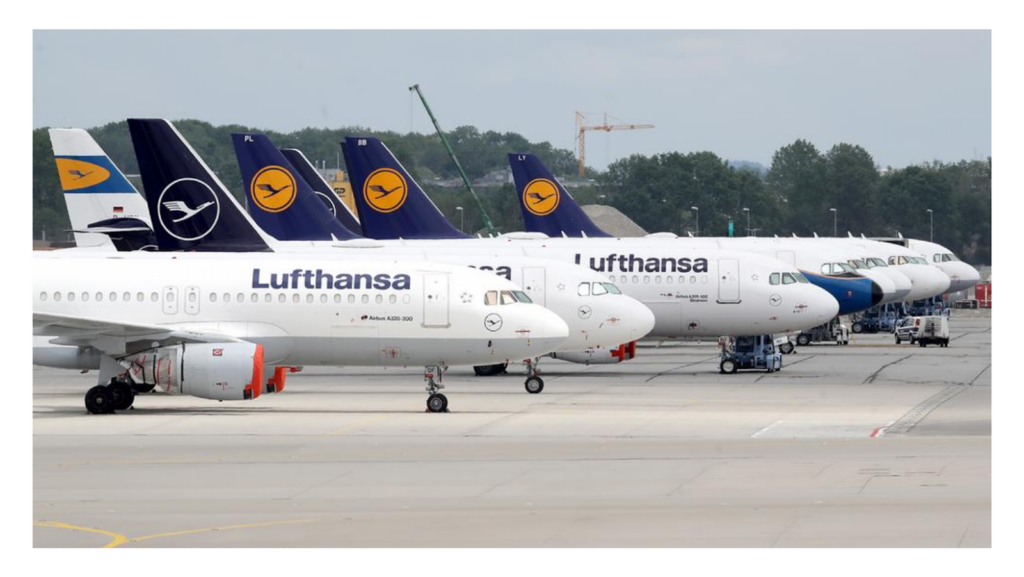 Apart from their smooth booking procedure, they also offer an easy cancellation policy. They also give you a refund if you qualify for the reason for that.
And if you are wondering to cancel your bookings with Lufthansa, here's all you need to know about their cancellation policy.
Hold tight!
Lufthansa Cancellation policy
Lufthansa offers you a 24 hours quick cancellation. The benefit is that you don't have to pay external cancellation charges if cancelled within the safe period. This policy applies to every sort of ticket ( both refundable and non-refundable).
However, there's more to the policy. You can book your tickets with the 'Secure your fare' option. But if you don't take action within 48 hours, you must pay a cancellation of $39.
If you cancel your award ticket, you will have to pay a termination charge of $60.
| | |
| --- | --- |
| Cancellation details ( ticket types) | Cancellation charges |
| Quick Cancellation (24-hour cancellation) | 0 |
| If booked with 'Secure your fare.' | $39 |
| Award Tickets | $60 |
Refund policy:
Along with the cancellation, Lufthansa offers a pretty hassle-free refund policy as well. However, one must not forget that the non-refundable tickets do not come under this policy.
Also, if you have used one or more than one item of your itinerary and ask for a refund, you will be getting the remaining portions of the ticket.
You are eligible for a refund only if you qualify for specific conditions. The conditions are as follows:
If you cancel your booking within 24 hours and the flight is at least seven days away from its departure date
If the authority cancels your flight
If there is a delay of two hours at least one day before the flight
 If there is a delay of 5 hours on the day of departure
If the flight is cancelled due to COVID-19 measures
If the booking was confirmed, but the authority denied boarding.
If there is a refundable ticket and you cancel it before departure
If there is a sudden case of death, illness, or some other emergency
You can always apply for a cancellation and refund via email, by a travel agent, or through the mobile application. You can also go to their official website and apply for your refund.
Apart from it they also provide a contact number to terminate your booking.