Loganair is one of the most significant British Airlines based in Glasgow Airport. Stats claim it to be the biggest airline calculating the passengers and size of the fleet.
Loganair holds the United Kingdom Civil Aviation Authority to carry cargo, mail, and passengers. They operate on aircraft with a twenty or more seating capacity.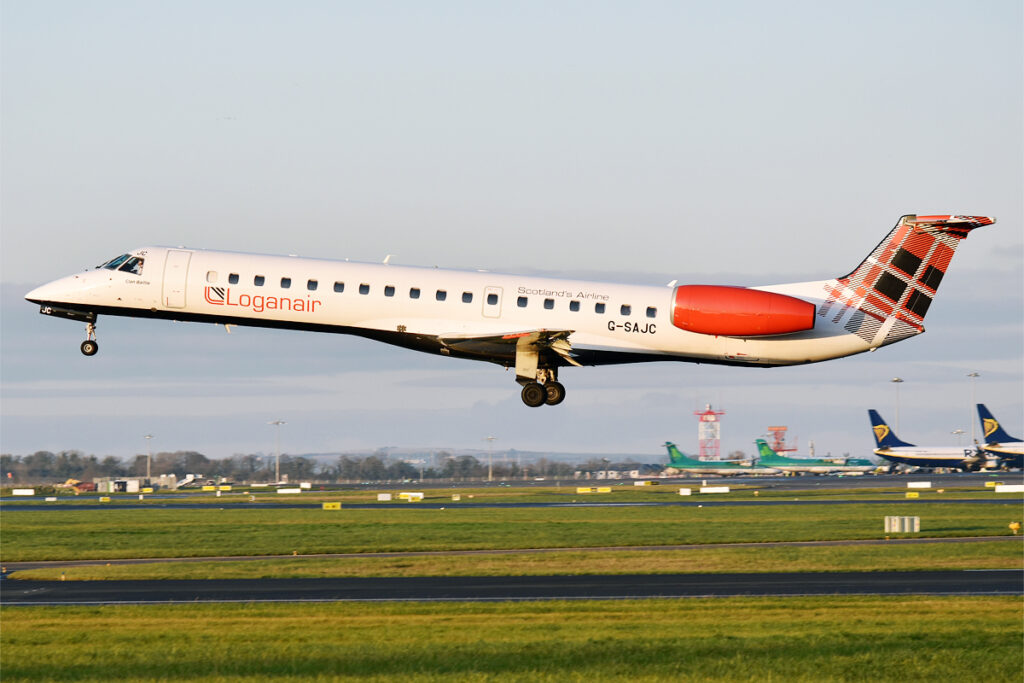 Loganair has hubs at Newcastle, Edinburgh, Aberdeen, and Inverness airports. The company has been serving for over 60 years since 1962.
Besides their effortless booking, they offer a smooth cancellation policy. If you wonder how to cancel your tickets or booking, here lies your answer.
Loganair cancellation policy:
Loganair claims that their tickets are non-refundable. Does that mean you are not getting any compensation?
Wait, not so fast.
Loganair has specified that compensation or refund may only be considered when
LM changes the flight schedule to>5 hours, or >2 hours if the passenger travels on a same-day return.
So, the next obvious question is how will you access the refund?
First, you should know all the conditions before claiming your compensation. Loganair does not consider a refund for an expired ticket.
You can claim compensation if your flight delays 3 hours or more to reach the destination.
How much money can you claim as compensation?
The compensation depends on the distance of the destination. They calculate it considering the distance from your boarding airport to the destination. Yet, you can get up to £530.
| | |
| --- | --- |
| Distance | Compensation |
| fewer than 1,500 km | £220. |
| 1,500 and 3,500 km | £350. |
| Over 1,500 kilometres within the EU | £350. |
| 3,500 kilometres | £530 |
Clauses on Loganair Flight Cancellations:
Loganair Flight cancellation policy has some clauses. It would be best if you were careful while demanding a refund. But, it is not possible in most cases as the tickets are non-refundable.
Once the allotted period ends, you must pay a major part of the ticket fare as cancellation charges.
Passengers must pay full ticket fare as cancellation charges for non-refundable tickets.
The traveller won't get any discount if the cancellation is made after the safe period.
If the company cancels a flight due to bad weather, a pandemic, or a collision, they are liable to give you a partial or full refund.