Have you booked a holiday package with Jet2holidays that you can't make? In that case, you must be wondering what Jet2holidays cancellation policy would be. Or, to be specific, will you get any refund for the cancellation?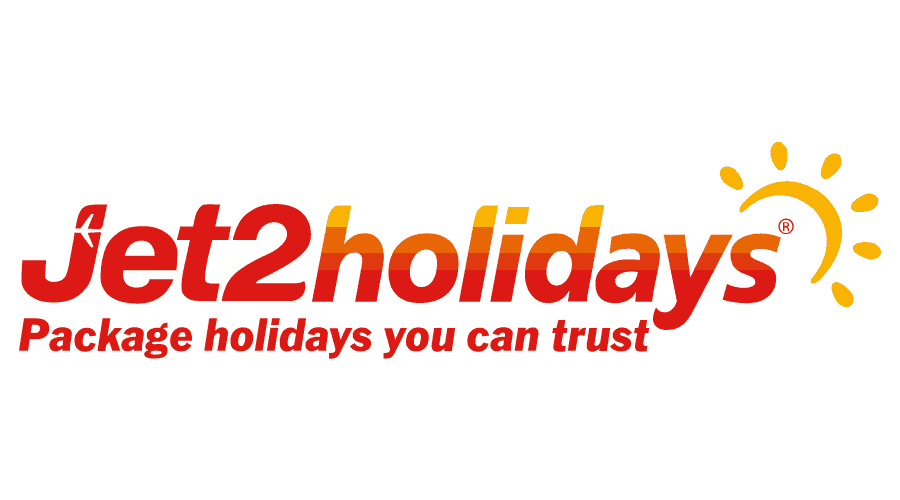 In short, yes. Jet2holidays lets you cancel your holiday package. But you have to pay the cancellation fee. However, you may or may not get a refund. Jet2holidays has a detailed cancellation policy that we have discussed ahead. 
Is Cancellation Possible at Jet2Holidays?
However, if you have to cancel your holiday package booking, you can always do so as long as you pay the cancellation fee. Jet2holidays cancellation fees depend on certain factors. Any package canceled on or within 14 days of departure is non-refundable. In that case, you will lose all your booking deposits. 
Jet2holidays Cancellation Eligibility
Jet2holidays lets you cancel your holiday package at any time before your departure. However, the cancellation depends on certain factors:
All cancellations are subject to a cancellation fee.
Deposits paid at the time of booking (£60 per person) are always non-refundable.
Any cancellation within the 14 days before departure schedule is non-refundable
Flights:
Any flights booked through Jet2holidays are non-refundable. If you can't make your journey, you won't get the money refunded for the flight, at least. However, you can change your flight dates online at www.Jet2.com up to 5 hours before your flight departure. 
Holiday Package:
You can always cancel your holiday packages booked through Jet2holidays as long as you pay the cancellation fees. The cancellation fees for Jet2holidays packages vary with the time before departure within which the cancellation notice is received. 
P. S. However, you can always contact their services on 0333 300 0702 and discuss the issue. If the travel insurance covers the reason for your cancellation, you may recover these charges. 
Below is a chart of fro cancellation fees charged by Jet2holidays depending on the cancellation notice period: 
| | |
| --- | --- |
| Time Period before the Departure | Percentage of Total Booking Cost Charged by Jet2holidays |
| 70 days or more | Loss of deposit |
| 69-57 days | 30% |
| 56-43 days | 50% |
| 42-29 days | 70% |
| 28-15 days | 90% |
| 14 days or less | 100% |
How to Cancel a Jet2holidays Package?
Step 1: First, you need to have your booking reference number along with the lead passenger's surname and date of birth info to log in to their Manage My Booking section.
Step 2: Now, you need to select the 'Cancel Booking' on the menu to cancel your package. It will show you all the details about the refund and money deduction. Remember, you will only lose your deposit (£60 per person) if you cancel your flight on or more than 70 days before your departure.
Step 3: Pay the cancellation fee, and you will successfully cancel your booking. 
Or,
The lead person or the travel agent can also send a cancellation notification to Jet2holidays to cancel the package. 
Or, 
The lead person can call Pre-Travel Services at 0333 300 0702 and cancel the booking on call. 
| | |
| --- | --- |
| Service Provider | Jet2holidays |
| Is Cancellation Possible? | Yes |
| Cancellation Mode | Online via Manage My Booking Via phone: Call 0333 300 0702Or, written notification from the Lead passenger |
| Loveholidays Cancellation Eligibility | It can be canceled anytime before the departure  |
| Refund Eligibility | Flights: Non-refundableHoliday Package: Depends on the notice period before the departure |
| Cancellation Charges | Standard loss of deposit of £60 per person + loss of booking cost (percentage of booking cost) |