Cottage.com is a part of Vacation Rental Ltd, which offers cottages all over Britain and Europe. They were introduced a few years back but instantaneously got famous for their wide offerings of cottages. 
From luxury houses and castles in Britain to cozy country cottages and historic homes, they have all kinds of places under their wing. They connect cottage owners to customers and help them find the best holiday home.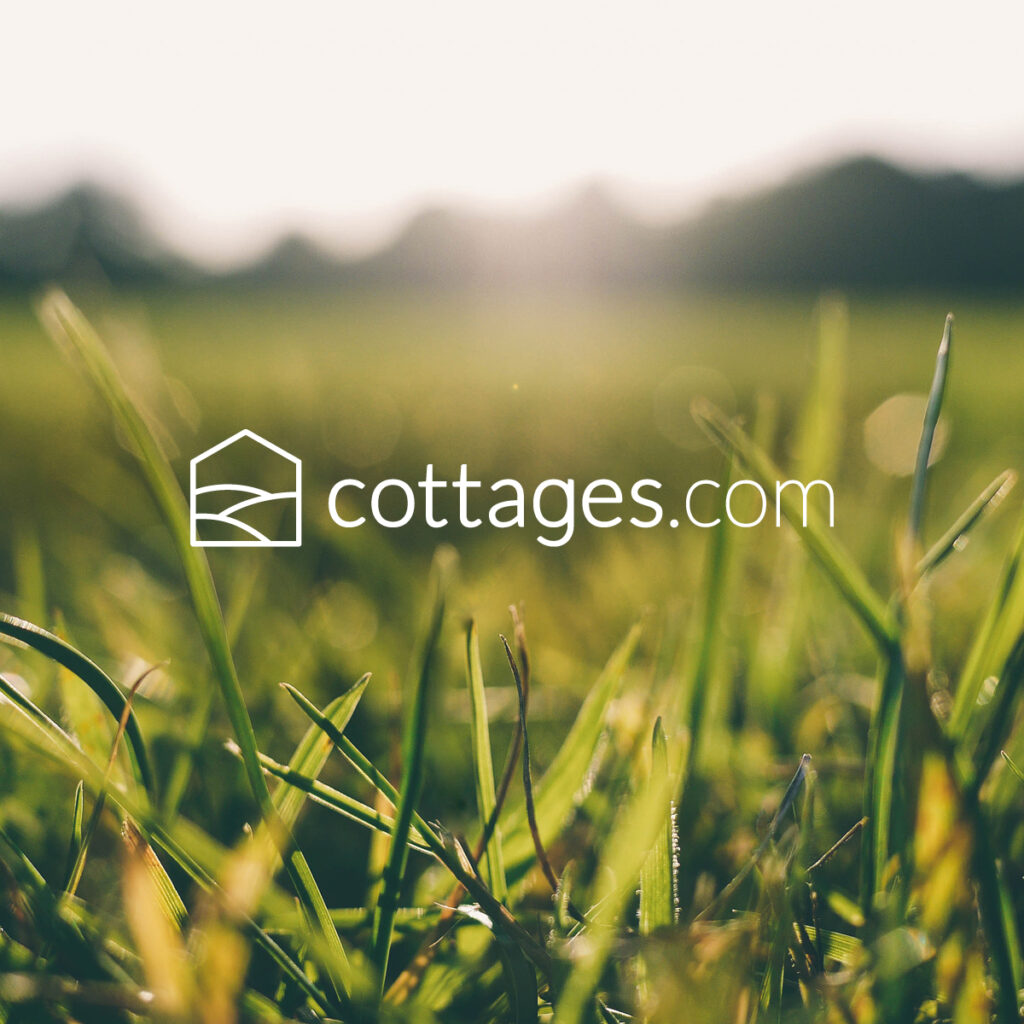 It also offers other amenities like transportation, accommodation and activities. With over 1.3 million customers, Cottage.com is infamous for its best service. Unlike many hospitality platforms, Cottage.com offers cheaper cancellation charges, and even the rooms are available at reasonable prices. 
With every holiday planned comes the uncertainty of reaching the destination. That's where the cancellation policy comes into the picture. Read ahead to know more about Cottage.com cancellation policies.
Accommodation Deposits For Cottages.com
If you cancel the booking, deposits and other additional arrangements are non-refundable. And you will also be charged with cancellation charges. The deposit payment is often taken if you cancel the booking at the accommodations.
| | |
| --- | --- |
| Accommodation Cost | Usual deposit payment |
| EUR 0 – 200 | EUR 75 |
| EUR 201 – 350 | EUR 100 |
| EUR 351 -500 | EUR 125 |
| EUR 501 -750 | EUR 200 |
| EUR 751 – 1000 | EUR 250 |
| EUR 1001 -1500 | EUR 300 |
| EUR 1501- 2000 | EUR 350 |
| EUR 2001 -2500 | EUR 400 |
| EUR 2501 AND ABOVE | EUR 450 |
Cottages.com Cancellation Policy Conditions
If you want Cottages.com to make changes in your bookings, like the dates, the number of visiting customers and other changes, you will have to call the customer care number as soon as possible. 
They will try their best to do what is possible. It is essential you drop a mail or post to have physical evidence of the changes.
Sometimes it might be challenging to make changes, and they might have to cancel the booking in order to make the new booking. Then they will consider that booking as a cancellation. You will have to pay the cancellation charges based on your timeline.
For full cancellations, you will have to call or use the website to cancel your bookings. The cancellation charges are based on the time frame and how prior you cancelled to the arrival date. 
If you haven't paid the necessary deposits and insurance premiums, you will have to pay them when you are cancelling the booking. Total cost = total accommodation cost + extra items + ( if any insurance premiums, booking fees, credit card charges and administration fees).
So when you cancel, you will get everything minus the total cost. If you booked through a local agent, the total cost is the amount paid by the local agent towards the booking. It includes all the components of the total cost, and sometimes the local agent might charge you too.
No refunds are made if you cut short your trip voluntarily. If there have been government restrictions or any other external conditions involved, refunds are possible for valid reasons.
Part cancellations, like any person or persons needing to cancel in the group, will not affect the total cost unless your booking is made per head. So all the bookings made on a per person basis will be under cancellation charges. 
You will have to return the ticket and vouchers for the bookings. If the owners make the changes to the cottages, the company will immediately call and inform you regarding the changes. If the changes are not suitable for you, you are liable to get a full refund.
| | |
| --- | --- |
| No. Of Days Before The Start Date Of Trip You Cancel | Cancellation Charge (Plus all the booking fees, any administration or insurance premiums fees you need to pay) |
| More than 70 daysMore than 84 days (properties booked for 10 or more) | Full deposit ( including any balance of the deposit due) |
| 57 to 70 days57 to 84 days ( bookings made for 10 people) | 50 % of the total cost or complete deposit (including any balance deposit due), whichever is greater. |
| 43 to 56 days | 60 % of the total cost |
| 29 to 42 days | 75 % of the total cost |
| 8 to 28 days | 90 % of the total cost |
| 7 days or less | 95 % of the total cost |