Do you have an EasyJet booking that you want to cancel? EasyJet is the largest airline in the United Kingdom, with its headquarters situated at the London Luton Airport (LTN). It is a low-cost carrier airline with cheap flight prices. Plus, EasyJet airline flies to 32 countries, including Asia, Africa, and Europe. 
The recent pandemic guidelines have impacted international travel a lot. Various countries have imposed lockdowns at different times. In most cases, it has been all of a sudden. Hence, if, under any such circumstances, you want to cancel your booking, here is all you need to know.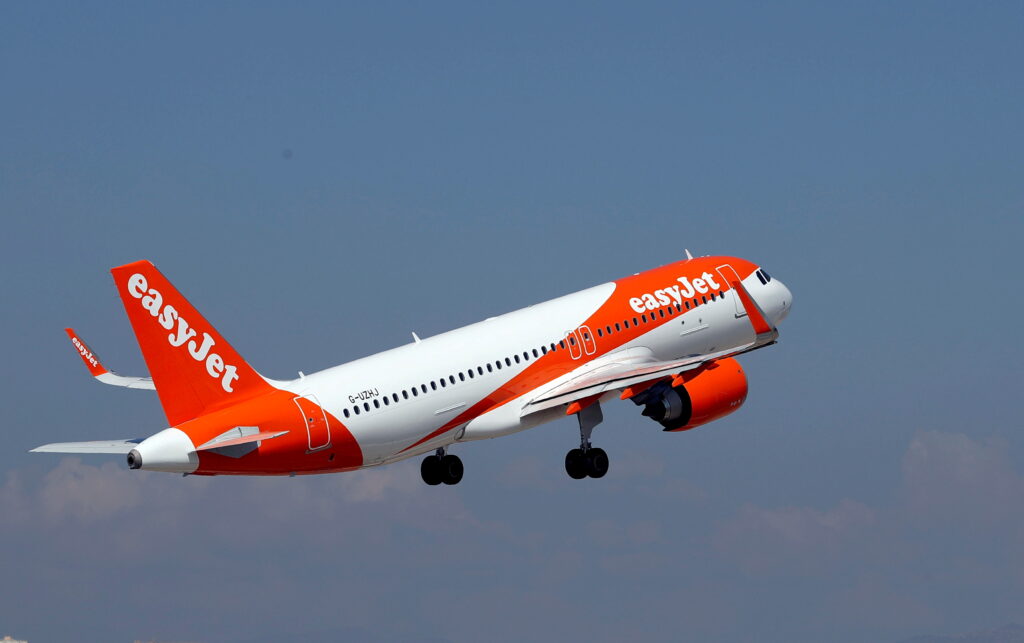 Is Cancellation Possible at Easyjet?
Easyjet's cancellation policy is a little twisty. You can always cancel a flight with Easyjet. But, if your primary concern is the refund, you may or may not get it. However, EasyJet does not offer a full refund under any circumstances. 
Easyjet Cancellation Eligibility
Easyjet lets you cancel your flight online and via the customer services team. However, most Easyjet flight tickets are non-refundable. Yet, under certain circumstances, you can ask for a refund or some other arrangement to be made. 
Easyjet has a 24-hour refundable policy. It means that if you cancel your flight within 24 hours, you will get a refund of the ticket price, but only after deducting the cancellation charge. 
However, if you fail to cancel the ticket within 24 hours, you won't get a money refund. Instead, you can change your flight.
Suppose you want to cancel your flight due to an illness emergency (such as the passing away of your relative). In that case, you can talk to their customer service team, who might offer you a refund or an EasyJet voucher at the airline's discretion. 
How to Cancel an EasyJet Flight Ticket?
The easiest way to cancel your EasyJet flight is online. You can also connect to their customer service team and cancel your flight via phone. We have mentioned both the methods here for your convenience. 
How to Cancel an EasyJet Flight Online
Visit EasyJet Manage Your Booking page and sign in using your credentials while booking your flight. 
If you didn't register before, you could use your booking reference number (provided on your confirmation email) and your surname to enter into their server. 
Now, select your flight. You can either amend or cancel your ticket. 
If you feel like changing your flight would be a better option, you should amend it. Depending on the next ticket price, you may have to pay some extra cash. 
However, go for cancellation if you want to cancel your flight (within 24 hours / you have valid reasons / there's no other way out). 
P.S. You can also use EasyJet's mobile app to cancel your ticket online.
How to Cancel Your Ticket via Phone
You can always call EasyJet's customer services at +44 (0) 330 5515151 and ask them to guide you through the cancellation procedure. 
How Do You Get the Refund? 
Depending on the reason for your cancellation, EasyJet may or may not allow a refund. Even if you cancel an EasyJet flight within 24 hours, you will only get the refund minus the Cancellation Fee. 
EasyJet Cancellation Fee
If you cancel your flight within 24 hours, you will get a refund after deducting the cancellation charge. The cancellation charge depends on the mode of cancellation. You can see other EasyJet fees and charges from here. 
| | | |
| --- | --- | --- |
| Mode of Cancellation: | Online | Customer Service (via phone)  |
| Cancellation Fee | £49 | £55 |
Summary Table
| | |
| --- | --- |
| Airline Name | EasyJet |
| Is Cancellation Possible? | Yes |
| Cancellation Mode | Both Online and via Phone |
| EasyJet Cancellation Eligibility | Under any circumstances |
| Refund Eligibility | Cancellations within 24 hours (minus the cancellation charges) |
| Cancellation Charges | Online: £49, via Phone/Customer Service: £55 |