Debenhams is an online retail brand based in the UK. Debenhams was founded in 1778, and back then, it used to operate as a single store in London.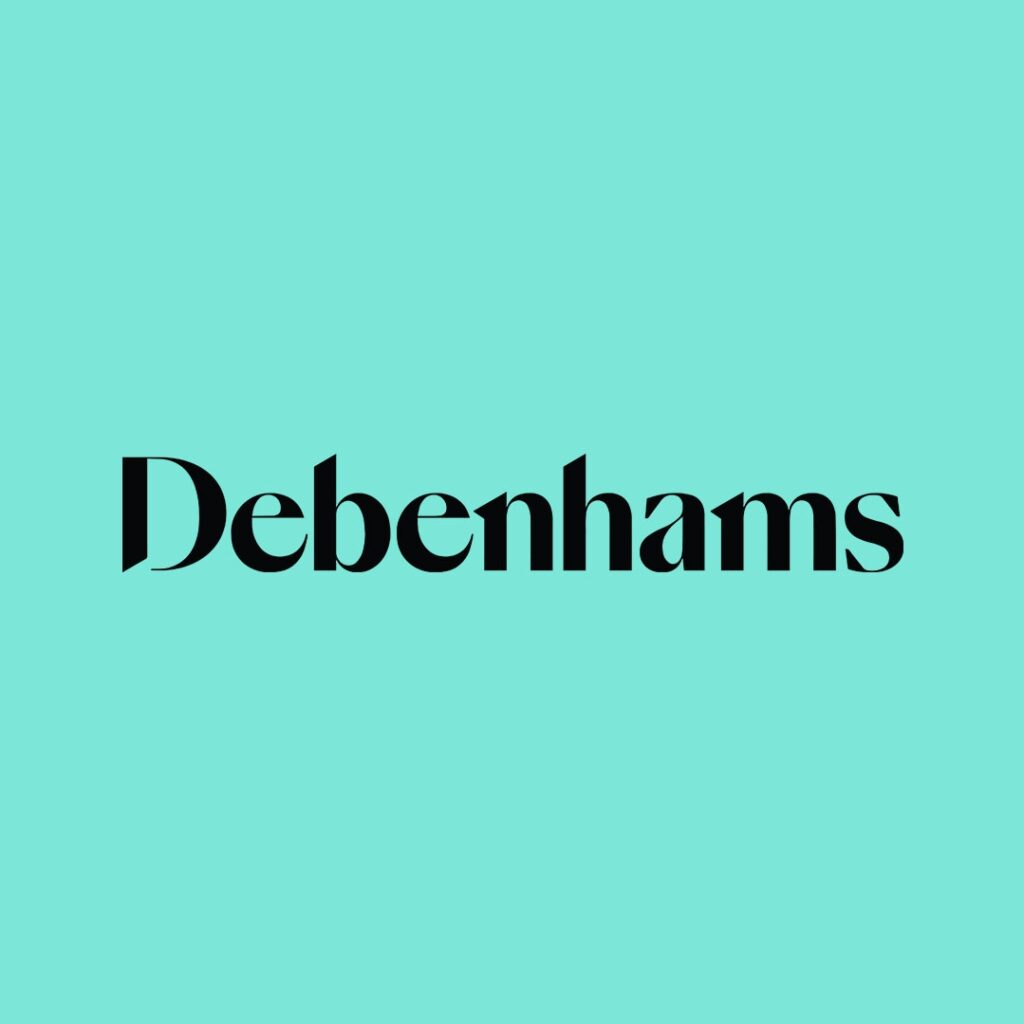 Debenhams today operates in 178 locations across the globe. The original Debenhams brand has just recently been bought by Boohoo. The new owners relaunched the website and reopened the stores. And now, Debenhams is a leading online retailer selling all types of clothing, housing, and furniture.
To return the goods bought from Debenhams.com Limited, a returns policy with certain terms and conditions applies. But since Debenhams sells the Debenhams products and the products from many other brands, the returns policy may vary accordingly.
Summary of the Debenhams Returns Policy
| | |
| --- | --- |
| Debenhams |   |
| Return period  | 28 days  |
| Debenhams products  | Debenhams returns policy |
| Concessionaire brand products | Concessionaire brand return policies |
| Packaging required  | Sealable, waterproof, and non-see-through |
| Exceptions to return and refund | Pierced jewelry, Swimwear, lingerie, and cosmetics with broken seals  |
Debenhams Returns Policy
For the items bought under a contract with a concessionaire brand on Debenhams, the returns policy of the brand applies. For that purpose, find a delivery note in your parcel. Proceed according to those return policy conditions specific to every brand.
The concessionaire brands will process their products' return, exchange, and refund.
The Debenhams returns and refund policies apply for the products bought against a contract with Debenhams.
Debenhams entertains the return of bought items within 28 days of the purchase. In-store purchases will be returned in-store. Bring your paper or electronic receipt along, and the store will process your return, exchange, or refund according to the policies.
For the Debenham products bought online, proceed as follows:
1.       Debenhams does not include a delivery note in their parcels. So, you will have to visit their returns portal online. Fill in the required slots, such as your email and order number.
2.       It will ask you to select one option regarding the postage labels: print at home or in-store. Choose 'print at home' for the return of your online purchases.
3.       Once you get your postage label, you are ready to post off the items to be returned.
4.       Once Debenhams gets your returned parcel, you will get a confirmation email. So, keep an eye on that.
Use a reputable, trackable service for the return of your order.
Debenhams Returns Policy Conditions
1.       The items should be unworn and undamaged.
2.       The shoes should be tried indoors only.
3.       The items to be returned should have their original labels or tags attached.
4.       You must have your postage receipt until you get your refund.
5.       It is not necessary to repack your items in the original packaging. Any package you choose will work as long as it is non-see-through, waterproof, and properly sealed.
6.       For efficient and fast processing of your request, return your separate orders in separate parcels. Do not use a single packaging or parcel for more than one order.
Return of Faulty Goods
If you have received a parcel with defective items, you need to go to Debenhams website's 'Contact Us' page. With your first contact with the team, proceed with the following information:
Your name
Order number
Name of the defected item
Product code
The fault in the item
Picture of the faulty item
Or you can directly fill out the returns form and send them the picture of the faulty item when they contact you back. Once your complaint gets registered and confirmed, Debenhams will offer you a repair, refund, or exchange depending upon the degree of the defect.
Exceptions of Refund
1.       Debenhams will not entertain your request for a return or refund for pierced jewelry.
2.       For face masks, cosmetics, and lingerie, the returns or the refund request won't be processed if the seal is broken.
3.       The brand has the right to block your online account if you have been suspected of bringing damaged or worn items for return.