Received a faulty item from Dears Pharmacy? or you simply do not like the new product you bought? Read below to see if you are eligible for a refund from Dears Pharmacy.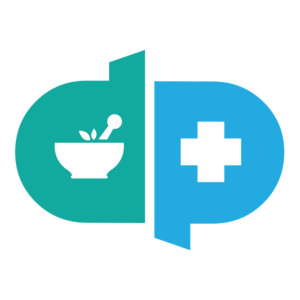 Dears Pharmacy Returns Policy:
Once your item has been delivered to you, you have 14 days to submit a return/refund request to Dears Pharmacy. In order to do so, you will need to go to the manage orders page on their website or mobile application. Or follow this link: Submit a Return Now
Some of their special items are not returnable or refundable. Damaged items are not eligible for a refund. For special items, it's best to contact their customer service team before sending the item back, to make sure you will receive a refund.
While most of their products are refundable, the returned items must be in their original condition. Returned items will be reviewed by their team before you're issued a refund. You must also include the original tag that came with your product in your returns package.
Dears Pharmacy Returns:
Given the nature of the Services provided (supply of medicinal products), the cancellation provisions outlined in The Consumer Contracts (Information, Cancellation, and Additional Charges) Regulations 2013 do not apply to the Services they offered. As a result, unless they agree otherwise in writing (at their sole discretion), they are unable to accept cancellations or returns for any of their products once they have been dispatched to you.
If you decide to change your mind, you must adhere to the Terms and contact us within the specified period. Following your notification, you should return the goods to them within 14 days (unless they request to collect the goods directly from you). Please note that you will be responsible for the return costs. Once they receive the returned goods, they will refund you the price paid for the goods (excluding delivery costs) within 14 days. However, please be aware that the refund amount may be reasonably reduced to account for any depreciation in the value of the goods caused by your handling of them.
Dears Pharmacy Refunds:
If their pharmacists determine that the treatment you have requested is not suitable, a comprehensive explanation will be sent to your Account. Any fees paid will be fully refunded within a maximum of eight (8) working days.
If you cancel your order before it is dispatched in accordance with their Cancellation policy, they will make every effort to process refunds within 3 working days. Please note that it may take up to 5 working days for the funds to appear in your bank account or reflect on your card statement.