Sudden travel plan changes can always be a significant factor. It hits hard, especially when you are on the verge of paying extra fees. Sixt is one of the fastest-growing car rental services in the US and UK. If you consider canceling your Sixt car rental, you should first know the Sixt cancellation policy.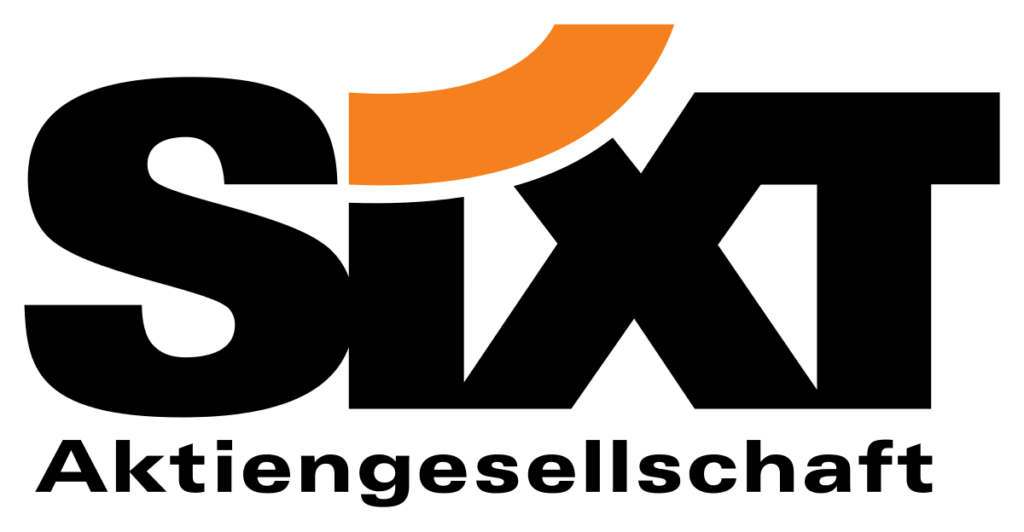 Sixt has a cancellation policy that may or may not offer a refund. So, if you are looking for a Sixt refund policy, you need to take care of certain factors. Ahead we have talked about the Sixt cancellation policy and refund policy in detail. 
Sixt Cancellation Policy
Does Sixt have a cancellation policy? Yes, Sixt has a cancellation policy that depends on your booking or reservation type. There are two types of car rental bookings on Sixt:
Prepaid or "Pay Online" Bookings
You can pay the money in advance when you book a car for rent on Sixt. A prepaid booking is cheaper than a postpaid booking. However, prepaid booking cancellations have a cancellation fee, and you may also not get a refund. 
If you cancel any reservations for less than 3 days, you won't get the money back. However, if you can cancel a prepaid booking for more than 3 days, the reservation charge for 3 days will be deducted, and the rest will be refunded. 
"Pay Later" or Postpaid Booking
Postpaid bookings do not require you to pay beforehand. Hence, if you cancel a reservation, you don't have to lose your money. However, postpaid bookings are naturally costlier than prepaid ones. 
Sixt Refund Policy
Sixt does not have a clear refund policy. You get a partial refund on "Pay Online" reservations only when your reservation is for more than three days. They deduct a three-day fair from the total amount and give back the rest. Any reservation cancellation up to 3 days is not subject to a refund. 
You don't have to pay anything for Pay Later reservations. Hence, any cancellation of Pay Later reservations is not refundable since nothing was deposited. 
How to Cancel a Sixt Car Reservation?
To cancel a reservation with Sixt, you need to follow these simple steps below:
Go to their homepage and Login using your email and password.
They may ask for a reservation confirmation code that you received in your email.
Go to the booking section and find your reservation.
Cancel the reservation.
Sixt Cancellation Fee
There is no specific cancellation fee for Sixt reservations. If you have reserved a Prepaid booking for less than 3 days, that will be your cancellation charge upon canceling. Anything higher than the value of the 3-day booking will be refunded. 
Sum-Up Table
| | |
| --- | --- |
| Airline Name | Sixt |
| Is Cancellation Possible? | Yes |
| Cancellation Mode | Online |
| Sixt Cancellation Eligibility | Under certain circumstances |
| Refund Eligibility | More than 3 days cancellation  |
| Cancellation Charges | 3 day fare of Pay Online booking |