Have you booked your flight with KLM and are unsure if you can make it? The recent COVID-19 pandemic has brought a lot of changes to government policies. Many governments across the globe have imposed various travel bans at different times.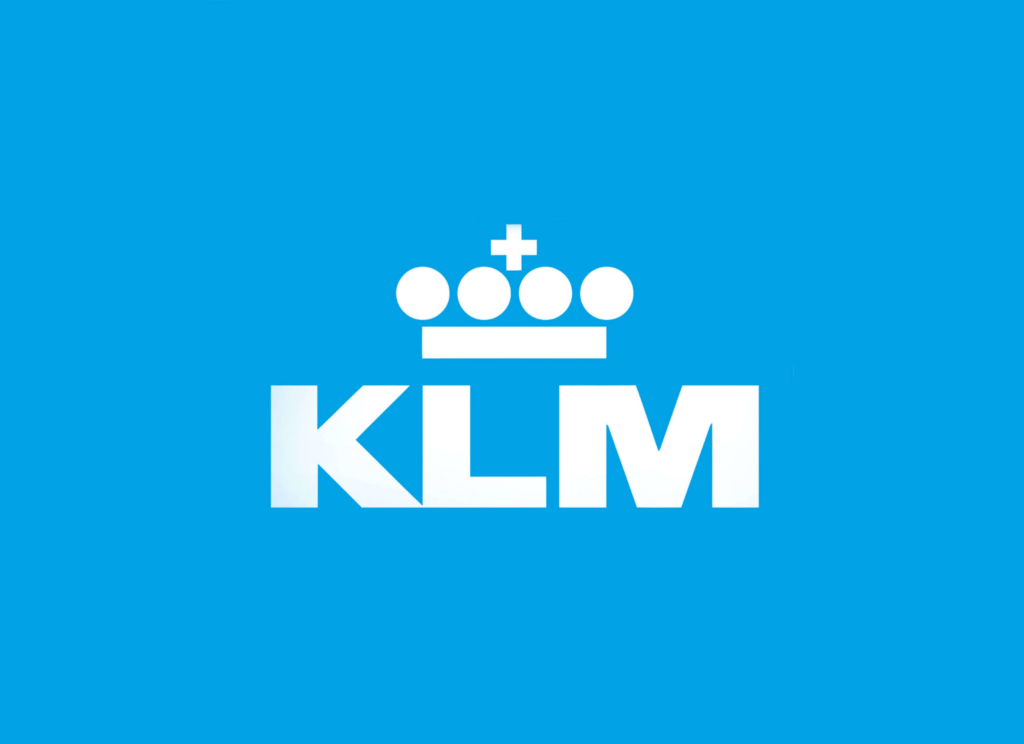 So, even if your travel cancellation is not due to COVID, having a feasible cancellation policy may always come in handy. Hence, you should run around through the provider's cancellation policy while booking your flight. 
Being one of the largest Dutch Airlines, KLM has a cancellation policy. You can cancel your KLM flight. But, there is more to it. Let's move forward to find out.
Does KLM Have a Cancellation Policy?
Yes, KLM has a cancellation policy. In fact, KLM's cancellation policy may also provide you with a refund under certain circumstances. 
Does KLM Have a Refund Policy?
Yes, KLM has a 100% refund policy only when you are eligible. The refund and cancellation eligibility have been mentioned below. 
KLM Cancellation Eligibility and Refund Eligibility
You can always cancel a KLM flight without paying any cancellation fee or charges. However, you need to meet these criteria before cancelling a KLM flight: 
Your Ticket conditions let you get a full refund (for fully flexible tickets)
You can cancel any flights to or from the US within 24 hours of the ticket purchase. The 24-hour cancellation policy is only valid for US flight bookings. Cancellation done within 24 hours of purchasing the ticket can be cancelled without a cancellation charge (KLM 24-hour cancellation is valid only for online bookings). 
If KLM has cancelled your flight and you don't want to book another.
If KLM has rescheduled your flight, that does not suit you anymore.
The death of a passenger on your booking
International flight delay for more than 3 hours 
Flight to Europe is delayed for more than 90 minutes, and you have another booking on the same day.
You don't get a Visa.
You don't get a confirmed ticket.
How to Cancel Your KLM Flight
Cancelling your KLM flight is as smooth as butter. Follow these simple steps below to cancel your KLM Flight. 
You need to visit KLM's homepage and log in using your Flying Blue no./ Email and password.
Visit the booking section where you can find your booked flight.
Cancel the ticket.
Submit a refund request. 
If you have booked your flight through a Travel agent, ask them to cancel your flight. 
KLM Cancellation Charges
KLM has a $0 cancellation fee for the flight booking only when you are eligible. 
How to Get a Refund
After successfully submitting the refund request, you will get a confirmation email. The booking amount will be refunded to the account you used to purchase the ticket. Or, it may also be credited as a travel voucher for future use. 
Sum-Up Table
| | |
| --- | --- |
| Airline Name | KLM |
| Is Cancellation Possible? | Yes |
| Cancellation Mode | Both Online and via Phone |
| KLM Cancellation Eligibility | Under certain circumstances |
| Refund Eligibility | Cancellations within 24 hours (for US flight bookings) and additional eligibilities required |
| Cancellation Charges | $0 |