First Choice is one of the most popular online tour operators and travel agencies based in the UK. The company has its headquarters in Luton, England. 
They are a subsidiary part of TUI UK that provides holiday packages. Apart from it, they also run a bunch of hotels.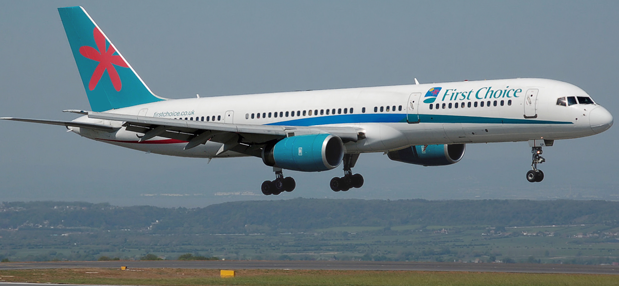 Neil Scott, a former taxi driver of London, founded this company in 1973. The company was known as Owners abroad. Then in 1994, it was renamed as the First Choice. 
Along with their easy and hassle-free booking policy, they offer quite a smooth cancellation. And if you are wondering how to terminate your bookings with the First choice, here's all you need to know.  
First Choice Cancellation Policy:
The cancellation policy of First Choice is pretty simple and easy to access. You may cancel your bookings with them whenever you want. Yet, it is preferable if you decide as soon as possible. 
Depending upon the information delay, you have to pay a cancellation fee or a termination fee. This termination fee covers the administration cost and compensation. 
One major thing to remember here is that you might not get a refund for the ground money as it is non-refundable. Even if your termination fees are lower than the latter, the deposit cost is not refunded.
However, in cases where the situation is uncontrollable, you can get a full refund. 
The cancellation fees are as follows:
| | |
| --- | --- |
| How long before you cancel the holiday | Cancellation charges ( percentage of your holiday price) |
| 70 days or more | Loss of deposit |
| 63 -69 days | 30% |
| 49 -62 days | 50% |
| 29-48 days | 70% |
| 15 – 28 days | 90% |
| 0-14 days | 100% |
The first choice is undoubtedly one of the best holiday package providers in the UK. However, once in a blue moon, they might change the schedule. The significant changes might include accommodation to a lower category, flight time changes, destination and departure airport changes, and so on. 
In that case, you are eligible for compensation from the authority. They might provide you with an alternative holiday of the same price range. Apart from it, they also give you monetary compensation if you do not want the alternative. 
The compensation ultimately depends upon the days before your holiday. Yet, in case of an event out of their control, you might not get a refund. 
| | |
| --- | --- |
| How long before your holiday a significant change happens | Compensation (per person) |
| 84 days or more | 0 |
| 29-83 days | £25 |
| 15-28 days | £35 |
| 8-14 days | £50 |
| 0-7 days | £100 |