Received a faulty item from Divan Base Direct? or you simply do not like the new product you bought? Read below to see if you are eligible for a refund from Divan Base Direct.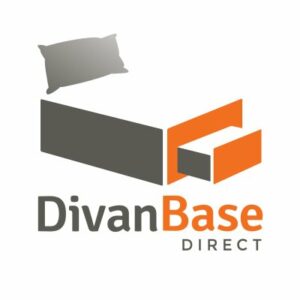 Divan Base Direct Returns Policy
Once your item has been delivered to you, you have 14 days to submit a return/refund request to Divan Base Direct. In order to do so, you will need to go to the manage orders page on their website or mobile application. Or follow this link: Submit a Return Now
Some of their special items are not returnable or refundable. Damaged items are not eligible for a refund. For special items, it's best to contact their customer service team before sending the item back, to make sure you will receive a refund.
While most of their products are refundable, the returned items must be in their original condition. Returned items will be reviewed by their team before you're issued a refund. You must also include the original tag that came with your product in your returns package.
Divan Base Direct Returns
If the Buyer is dissatisfied with their purchase for any reason, they may contact the Seller's Customer Service Department within 14 days of delivery to initiate a return. The Buyer has two options:
They can arrange to return the goods themselves to the Seller at their own expense. In this case, the Buyer will be responsible for covering the cost of shipping or any other associated costs.

Alternatively, the Buyer may request the Seller to arrange for the collection of the goods. In this scenario, the Seller will incur the direct cost of recovering the goods, and this cost will be deducted from the Buyer's refund.
Divan Base Direct Refunds
Refunds will be issued within 30 days of the Seller's receipt of the returned goods and completion of their inspection process. The purpose of this inspection is to assess the condition of the items.
In the event that the returned items are found to be damaged, the Seller reserves the right to withhold all or a portion of the Buyer's refund. The amount withheld will be based on the extent of the damage or any necessary repairs that need to be undertaken.